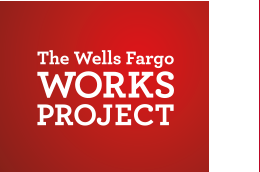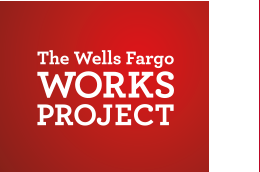 Just Three more days to vote. Just click on this link: https://wellsfargoworks.com/project?x=us-en_viewentriesandvote_1845_ 
Hey folks!
We need your help.  We have entered this contest and would love your vote.  Personally, our mission is to grow the business so my daughter who has a special needs child will be able to work in the business while caring for her child. It is our hope that someday my grandson will be able to work in the business also. Currently we have two significant challenges.
We have out grown our present location and need a larger building. In addition, we need to update our outdated computers and software. The current software that we use to digitize or turn a design into stitches is no longer supported by the software company who created it. Reliable software is the heart of our embroidery business.
Winning the $25,000 would help address the need to upgrade software and to make a down payment on the property we need to grow the business. We would welcome business mentorship including the development of our website. Our biggest achievement to date would be the trust that we have earned over the past 10 years from the local community and military. We do school shirts for a local Christian School. In addition, we do sports shirts for the school. We produce 800 shirts for their baseball league with a logo on the front and name and number of the back for children ranging in age from 4 to 14. We also have a good relationship with the military at NAS Whiting Field and do squadron patches as well as shirts for them. Orders from NAS Gulf Coast Fire & Emergency Services include various shirts and jackets. We have also done embroidery for over ten years for the local office of Genesis Crude Oil and Pipeline which is based in Texas.